Unparalleled analysis, streamlined workflow
The ADV550 Pressure-Volume Loop Measurement System by Transonic provides an unparalleled analysis of cardiovascular function in small to medium-sized animals. The system provides true ventricular volume quickly and easily for valuable hemodynamic insight.
Streamlined, user-friendly, and versatile.

Welcome to the ADV550, the first system to allow catheter positioning via true-volume feedback, featuring a guided digital menu structure for user consistency, and as always, backed by Transonic trusted Admittance technology. It also features a compact, digital color display.

The ADV550 also features digital workflow to streamline the data collection process

,

 reduced-weight micro-HDMI catheter cabling, a familiar form factor, and universal BNC data output to integrate with popular life science data acquisition systems, including ADInstruments, emka, iWorx etc.
Smoothly Steer PV Loop Catheter using Immediate Volume Feedback
Relative catheter position feedback has always been obtained via the 'phase' channel. The ADV550 builds on this foundation to provide the ultimate positional guide with ventricular volume feedback – instantly.
The live volume feedback feature enables the catheter position to be optimised proiding complete control and live data insights and analysis.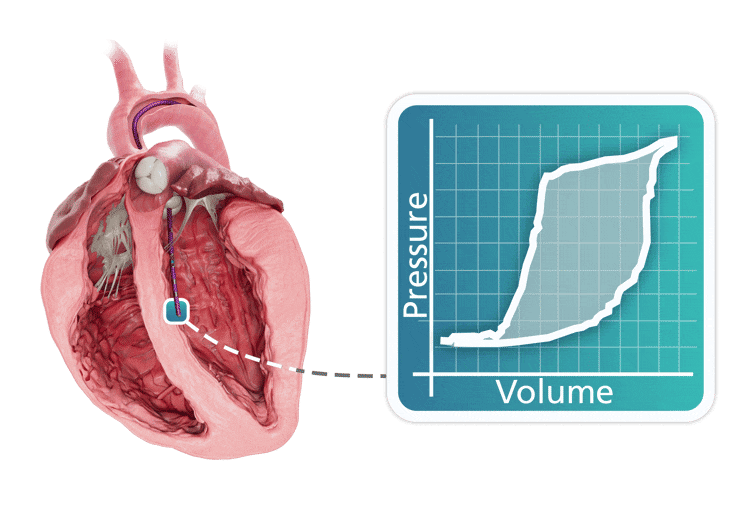 The heart is changing in real-time, how can you deliver immediate volume feedback?
The myocardium's contribution to the received data is constantly monitored by the ADV550. Increases and decreases in muscle contribution throughout the cardiac cycle, positional changes, cardiac challenges, breathing artifact – the system tracks and removes them all.
More Data, More Insights! The ADV550 Provides Twice the Live Data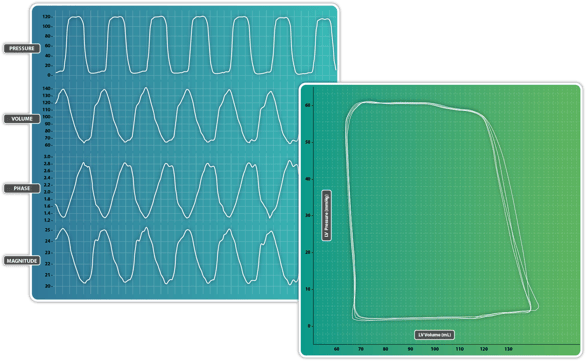 Where systems using conductance leave you guessing, Admittance technology leads the way with live readout of high-fidelity pressure, ventricular volume, instantaneous muscle contribution (phase) and total conductance (magnitude). The ADV550 gives you confidence that your data is correct throughout your entire protocol.
Analyze Your Data on the Fly
With constant volume feedback, you are always in control. Get your data faster and more reliably.

Streamline the data collection process
Digital workflow streamlines the data collection process with integrated quick-start guide, Built with the demands of busy labs in mind, data collection has never been easier.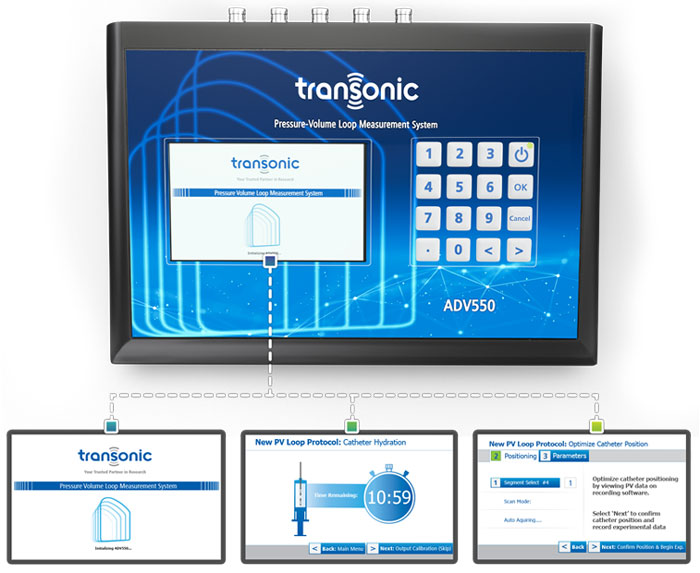 Rather than rely on assumption or average, the ADV550 monitors and removes the changes throughout the occlusion ramp, giving you physiologically sound, load-independent data.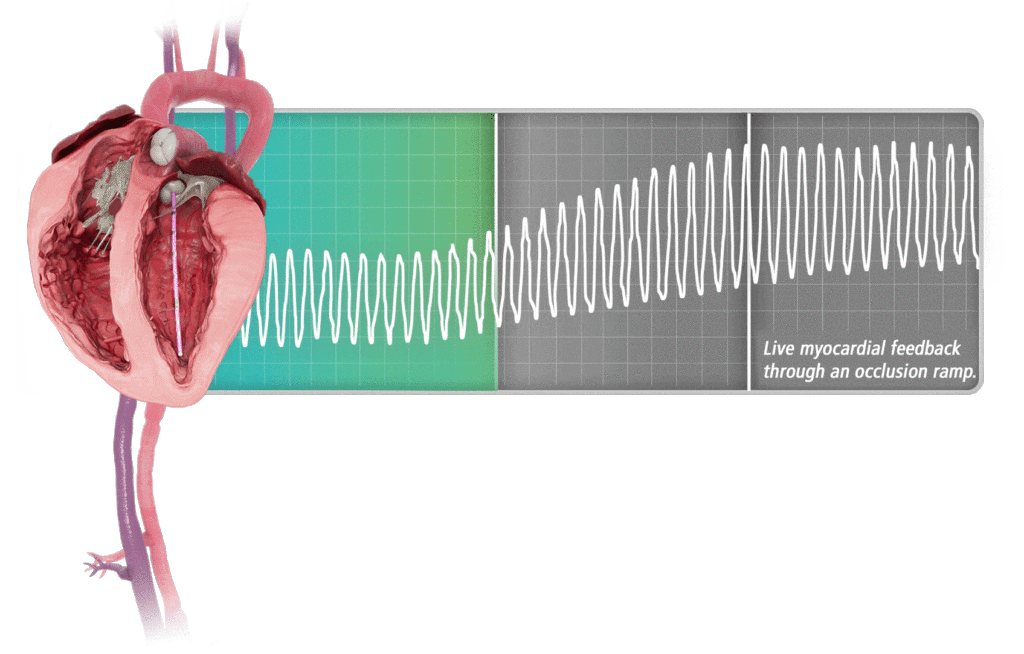 DOWNLOAD THE BROCHURE
Typical Applications
Closed chest catheterization is minimally invasive, generally maintains innate respiratory physiology and is the most common deployment of PV catheters in pre-clinical research. Applications include:

Closed Chest Catheterization
Open Chest Catheterization
Left Ventricle
Right Ventricle
Biventricular
Ex-vivo
Catheters – 1 can do the work of 4!
Variable Segment Length (VSL) technology, allows one catheter to span 4 distinct electrode distances. With feedback from the ADV550, users can optimize their electrode length for each protocol – allowing one catheter to do the work of four. Most of the catheters in the Transonic range provide this capability.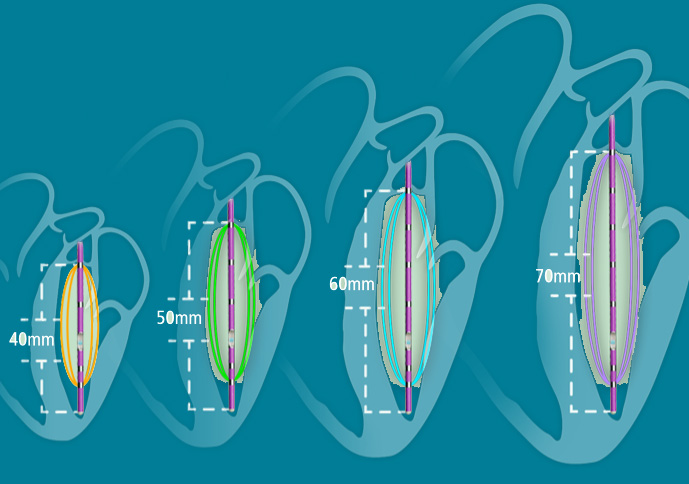 1.2F (0.40 mm) – mice
1.9F (0.63 mm) – rats
3.5F (1.17 mm) – rabbits and similar
5F (1.67mm) – canine, porchine and similar
7F (2.33mm) – canine, porchine and similar
INSTALLATION, TRAINING AND SUPPORT SERVICE
Training includes access to Transonic training experts who can invite you to view special live surgeries to see the system in action – before and after purchase.
APAC Scientific offers an installation, training and support service.
NEXT STEPS
Our product specialists are here to help decide the best set up for your lab. Please contact us.