Extend the life of your DMT Myograph and Organ Bath systems
Regular maintenance is vital for best performance of your DMT Myographs and Organ Baths. The manuals and videos provide the essentials of maintenace for keeping your systems accurate and reliable for many months or years, without downtime or failure.
Our comprehensive, all-inclusive DMT Maintenance Service further extends system lifetime, ensures optimal research output. It also provides the added benefit of long term cost savings. Select a cost effective Maintenance Plan valid for up to 5 years to enjoy additional savings.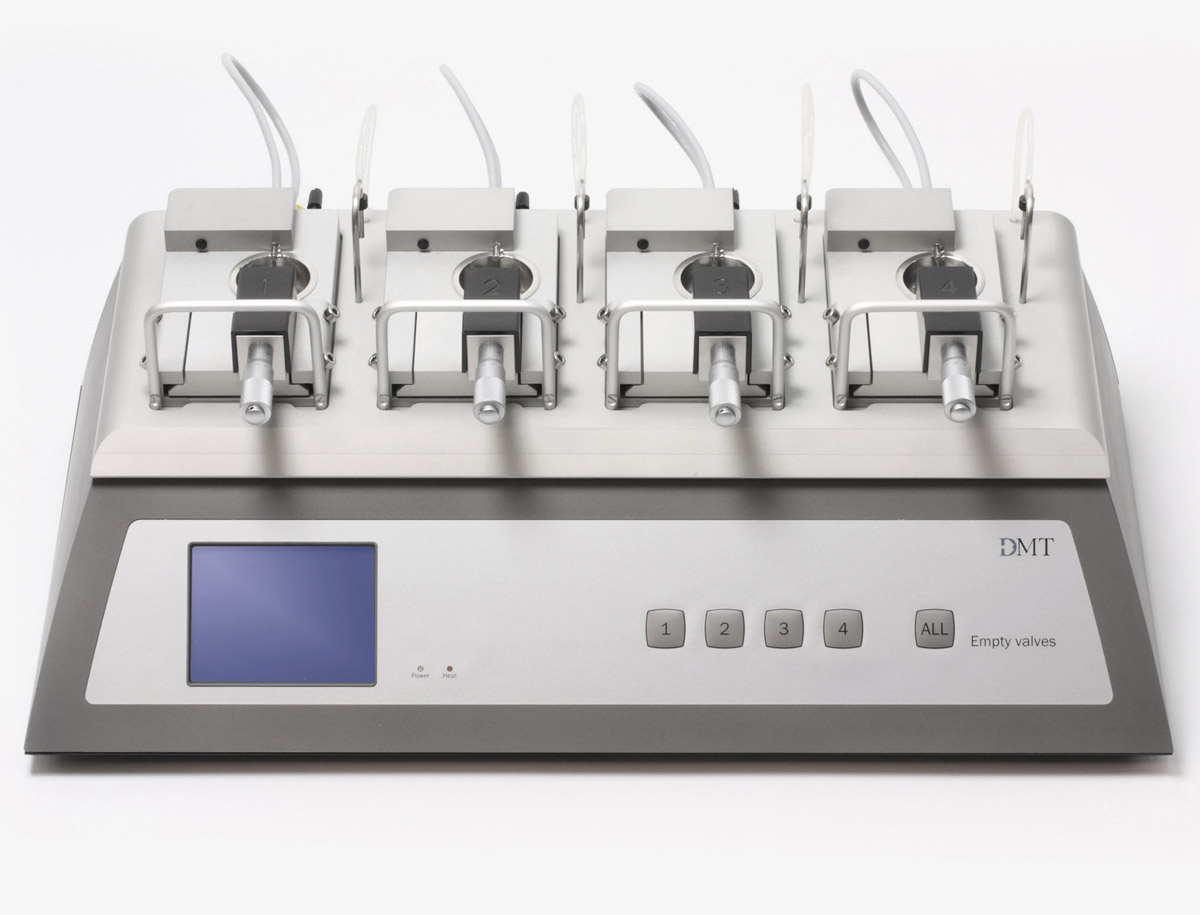 How often do systems need a DMT maintenance service?
| | |
| --- | --- |
| Research systems | Education systems |
| Every 1-2 years depending on usage | Every 1-2 years depending on usage |
What is included in each maintenance service?
Each service includes system checks, adjustments, calibration and updates. We check temperature, perform fill and flush tests, air tests, transducer tests, replace all silicon-tubing (internal and external), calibrate, lubricate, update firmware (if applicable), perform a functional system test, clean at each step and provide a test report.
Is servicing performed on-site or off-site?
Individual systems can be sent to our repair facility in Sydney, NSW. We service multiple systems on-site.
When should I schedule maintenance?
Schedule a time that best suits you. Some customers prefer sending their systems to our repair centre during December so maintenance can be completed over the Christmas break with your choice of return date in the New Year.
How long does it take?
We generally complete your system service within 24 to 48 hours. We will organise pick up and delivery, typically using TNT Express Shipping for next-day metro and interstate delivery. Servicing of multiple systems onsite may take 1-3 days depending on the number of units .
Save with an Essential Care Maintenance Plan
Select a cost-effective 1, 3 year or 5 year Essential Care Annual Maintenance Plan to keep your system working at peak efficiency. Please contact us for a competitive quote.
System care information is available in system documentation.
In addition, video tutorials are available on our YouTube channel that show you how to set up and care for popular DMT systems.