FEMALES IN THE FOREFRONT: PRECISION DMT MYOGRAPHS AND GAME-CHANGING FINDINGS ON PRETERM BIRTH MEDICATION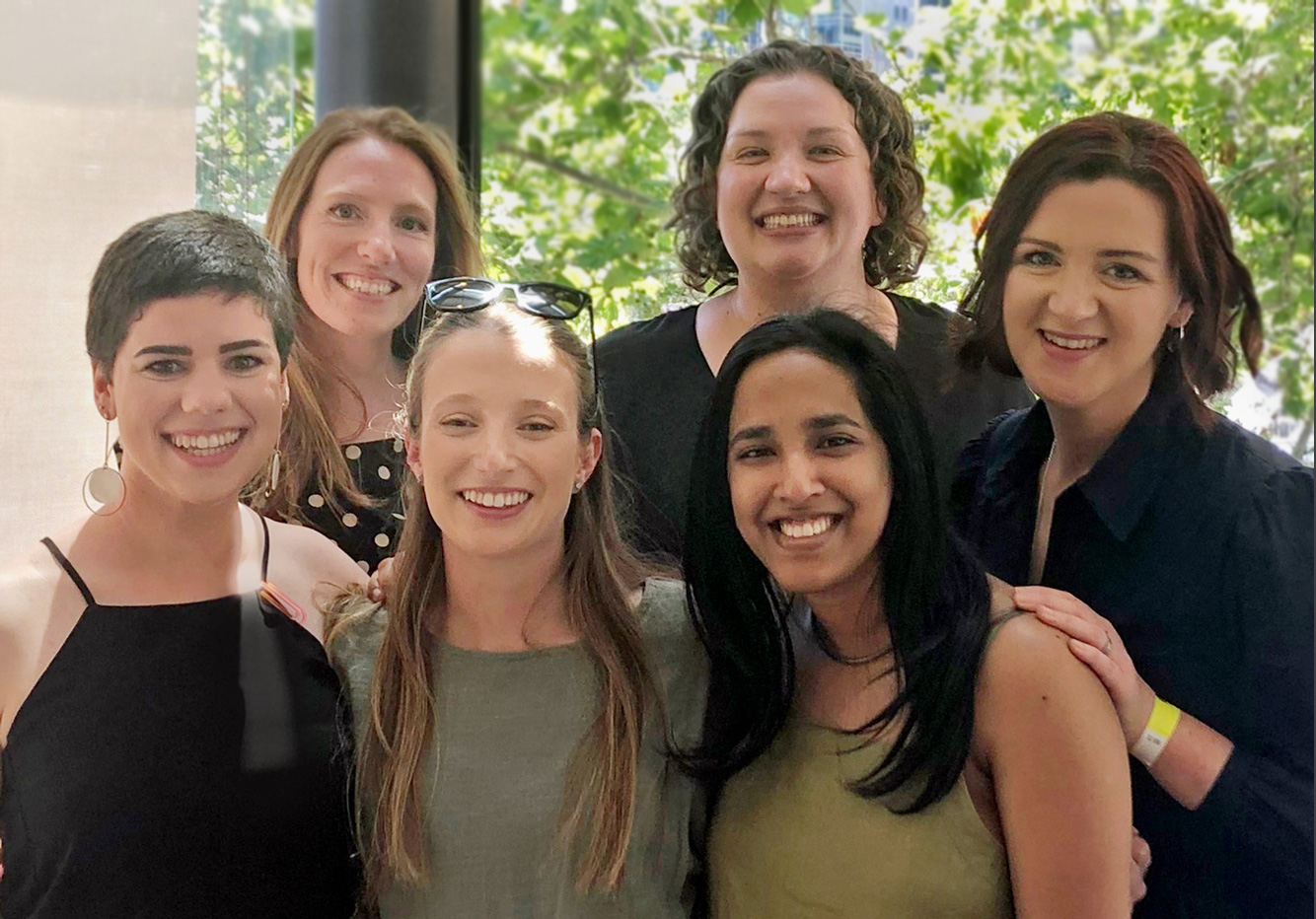 Research team members (from left to right): Bridget Arman, Sally Beard, Bianca Fato, Natalie Binder, Natasha de Alwis, Natalie Hannan.
A groundbreaking study conducted by a team of researchers from the University of Melbourne and Mercy Hospital for Women has unveiled crucial findings regarding the widely-used tocolytic drug nifedipine. The team focused on addressing the significant global concern of preterm birth, which is linked to various health risks and newborn mortality.
As the demand for effective interventions against preterm birth grows, nifedipine has become a popular choice for delaying premature delivery. However, this study published in the prestigious journal Nature: Scientific Reports, highlights the potential benefits and limitations of nifedipine in tackling this urgent issue with DMT Myographs playing a pivotal role in the discoveries.
"Our adaptation of the DMT myograph to measure human myometrial tissue in this study is innovative, highly sensitive, and a superior method compared to traditional tissue bath set-ups. This approach significantly enhanced the accuracy and reliability of our findings."
DMT TISSUE ORGAN BATHS PROVIDE COMPELLING BENEFITS TO SCIENCE STUDENTS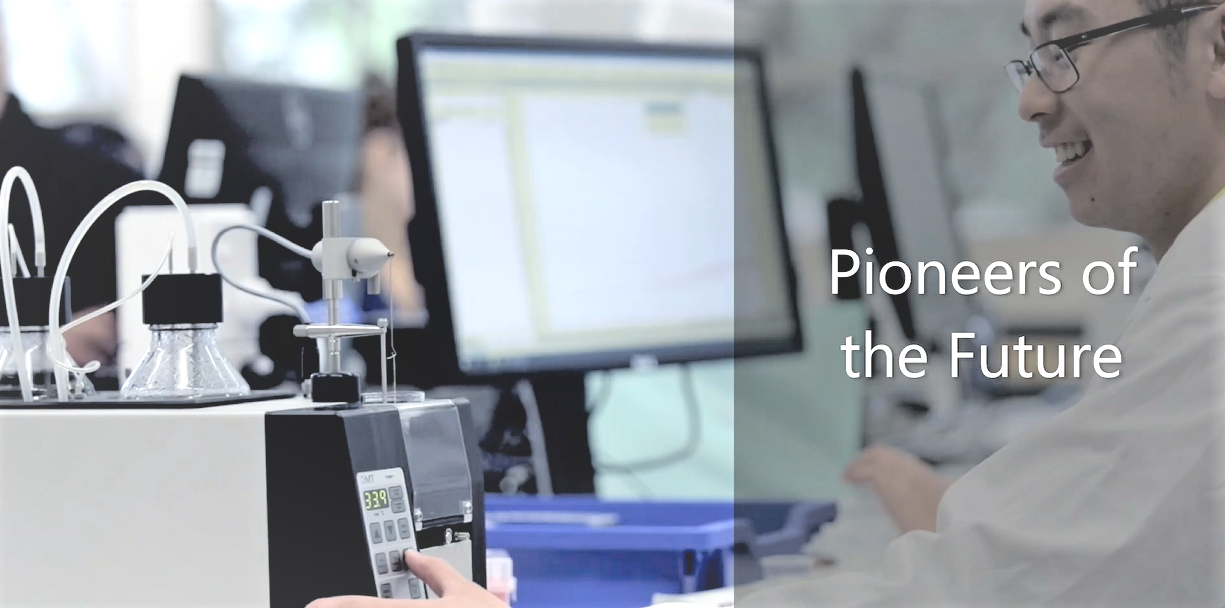 When the Pharmacology team at award-winning Monash University started planning for their new multidisciplinary teaching labs, they looked for alternatives to their traditional, bulky and high-maintenance organ bath systems.
After selecting and installing the versatile, compact and easy-care DMT Tissue Organ Bath systems, the team experienced significant savings in time and effort. More importantly, the real tissue experiments are providing compelling benefits to their increasing numbers of undergraduate and post graduate Science and Bioscience students.