DMT TISSUE ORGAN BATHS PROVIDE COMPELLING BENEFITS TO SCIENCE STUDENTS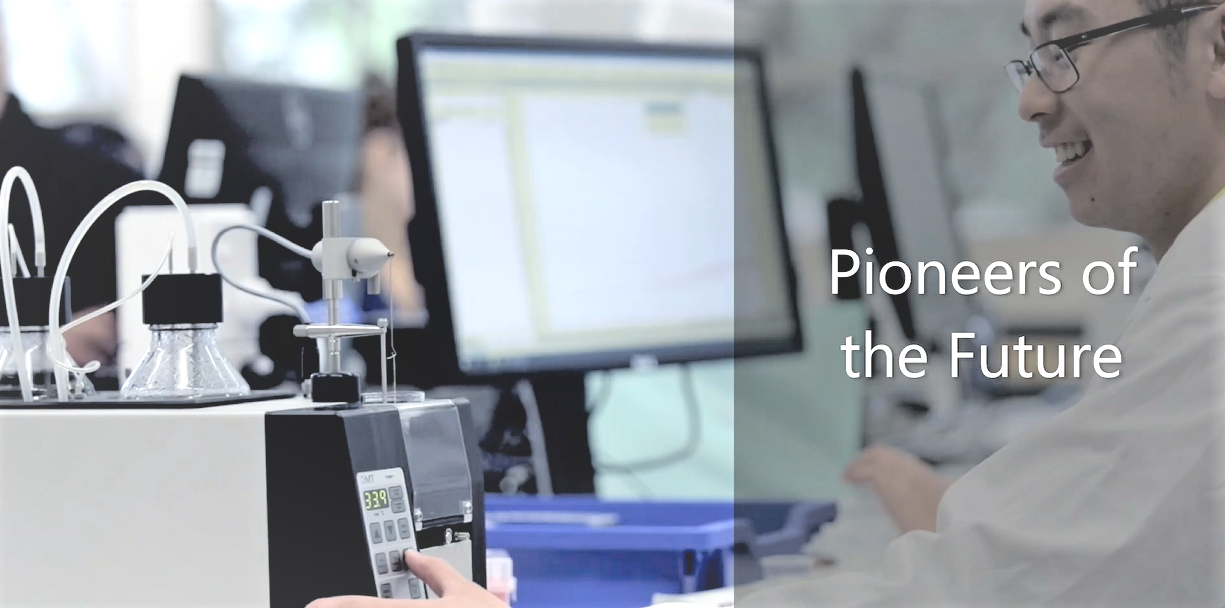 When the Pharmacology team at award-winning Monash University started planning for their new multidisciplinary teaching labs, they looked for alternatives to their traditional, bulky and high-maintenance organ bath systems. After selecting and installing the versatile, compact and easy-care
DMT Tissue Organ Bath systems
, the team experienced significant savings in time and effort. More importantly, the real tissue experiments are providing compelling benefits to their increasing numbers of undergraduate and post graduate Science and Bioscience students.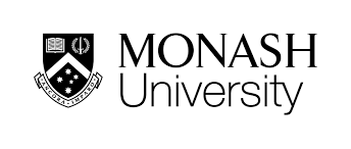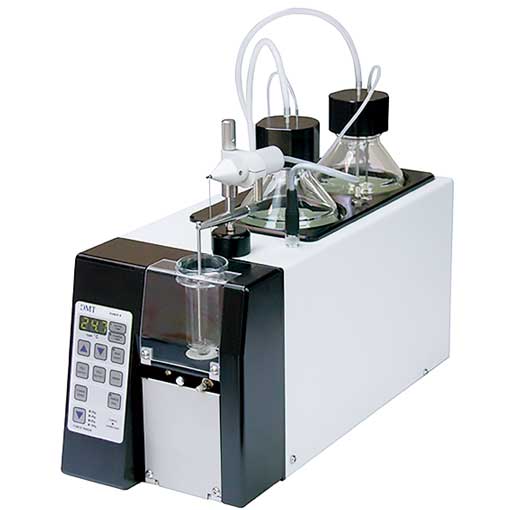 ​
DMT Tissue Organ Bath System
Monash uses
DMT Tissue Organ Bath System – 751mT mini-TOBS
that records isometric or isotonic contractile force measurement.
Pharmacology Class Experiments
Students test the effects of various drugs on isolated tissue preparations including:
Guinea-pig ileum (non stimulated or stimulated)
Rat vas deferens
Rat uterine smooth muscle
Pig coronary artery
Rat atria
Rat aorta
Chick biventer cervicus nerve muscle preparation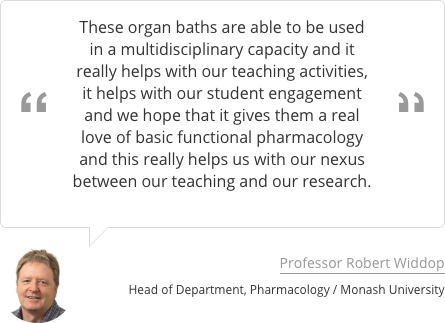 ​About Monash University.
​
Monash University is one of Australia's leading universities and ranks among the world's top 100. Monash is a member of Australia's Group of Eight, a coalition of Australia's eight leading research Universities and a member of the The Association of Southeast Asian Institutions of Higher Learning. Monash is one of 2 Australian universities to be ranked in MINES ParisTech International Professional Classification of Higher Education Institutions, based on the number of alumni listed among CEOs in the 500 largest worldwide companies.
Monash University consistently ranks in the top placings in the world for Pharmacy and Pharmacology, QS World University Rankings, .