Anesthesia systems, noninvasive BP, physiological monitoring for mice & rats.
Precision | Easy to use | Safe | Cost savings |  Highly rated & recommended

An Organ Bath System That Saves Space, Time and Costs
A flexible system for contraction and relaxation studies of isolated smooth, skeletal or cardiac tissue.

Smart tools for behavioural research
Serving science and creating devices since 1963. Over 15,000 citations

INSTRUMENTATION FOR THE BIO-SCIENCES SECTOR
Advancing studies through innovative solutions

INNOVATIVE SOLUTIONS FOR CARDIOVASCULAR RESEARCH
Blood flow and surgical monitoring systems

RESEARCH SYSTEMS FOR RESPIRATORY SUPPORT AND PHYSIOLOGICAL MONITORING
Expert solutions for biomedical research


Gold standard measurement tools for flow accuracy
Volume Flow Measurements | Pressure & PV Loops | Tissue Perfusion
APAC Scientific represents innovative, high quality brands in the scientific sector for the Asia Pacific region. We offer smart products and integrated solutions that are simpler and more productive.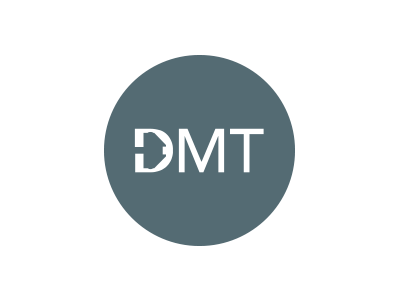 DMT
High quality pharmacology systems for ex vivo studies in physiology, pharmacology and toxicology.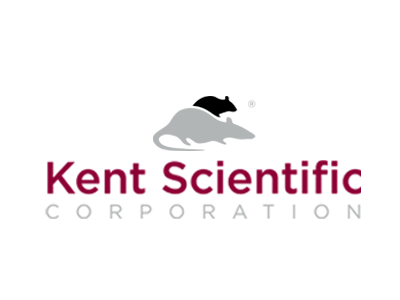 KENT SCIENTIFIC
Exceedingly accurate anesthesia systems, noninvasive BP, physiological monitoring for mice & rats. 
Oxford Optronix
Pioneering systems for tissue vitality monitoring; cancer cell colony counting; and analysis of cell metabolism & function.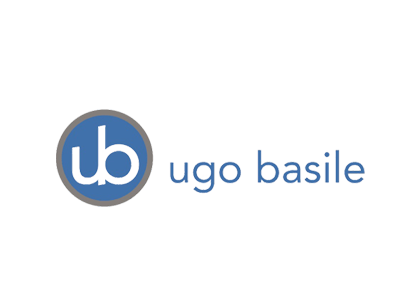 Ugo Basile
Classic devices for advancing behavioural research including pain & inflammation, motory coordination and conditioning.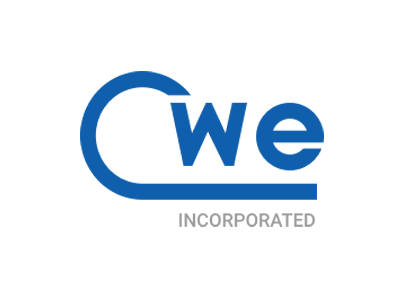 CWE
 Pioneering research systems for respiratory support and physiological monitoring.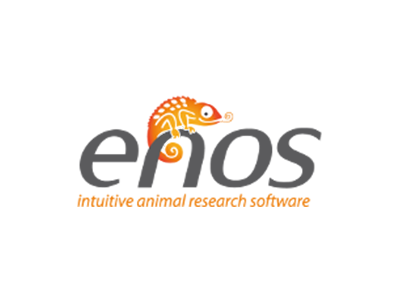 Enos
Tailored, adaptable software solution for managing the resources in your lab animal facility.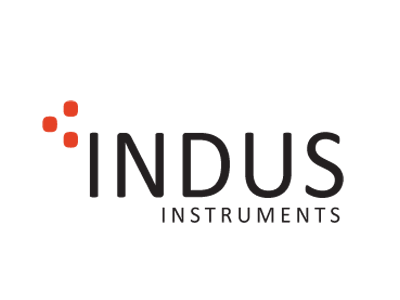 INDUS INSTRUMENTS
Innovative preclinical systems including Doppler Flow Velocity System and Rodent Surgical Monitor.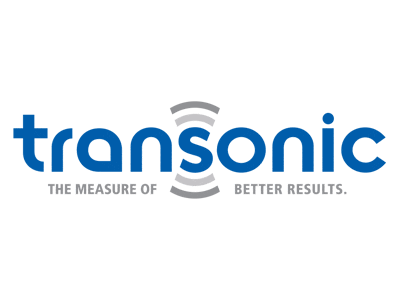 Transonic
Gold standard for volume flow measurements. Transit time flow technology for accuracy.
In vivo, in vitro and ex vivo.