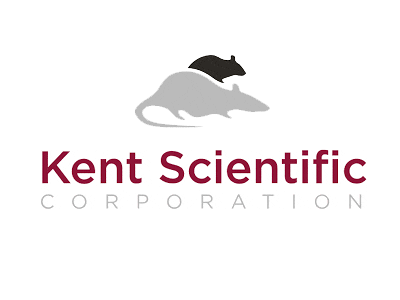 Innovative integrated solutions for rodent pre-clinical research and drug discovery advancement
ANAESTHESIA
Get best results and most accurate readings. Also protect the safety of you and your animals.
VENTILATION
Volume- and pressure-controlled ventilator for mice and rats. Perfect for diverse research including in-vivo COVID-19. 
RoVent® Jr.
RoVent®
Intubation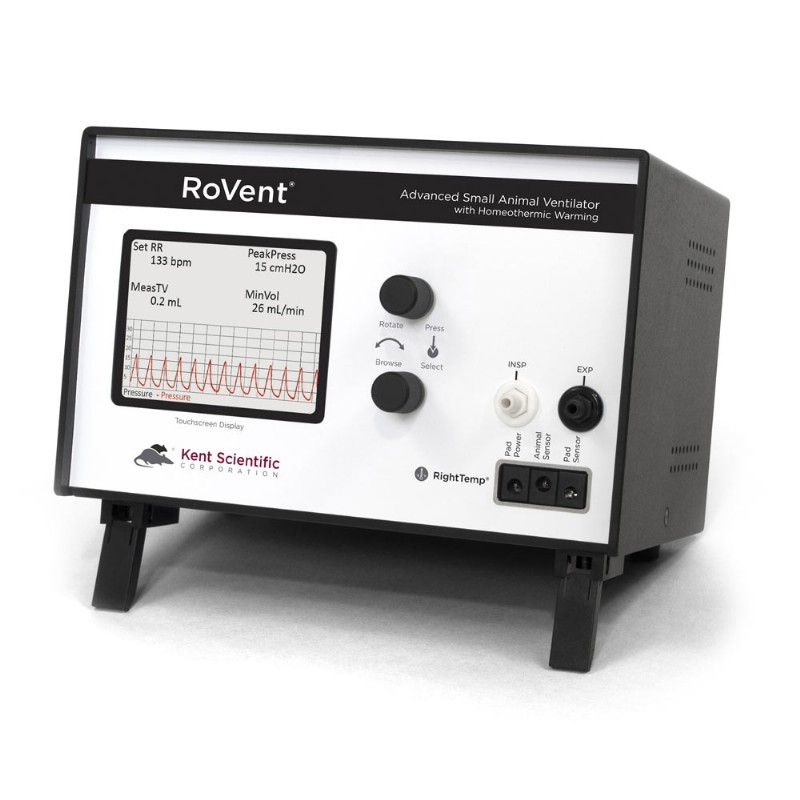 Physiological Monitoring
Closely monitor and maintain animal physiological status. For surgery or diverse research including in-vivo COVID-19.
PhysioSuite®
MouseSTAT® Jr.
Temperature
Accessories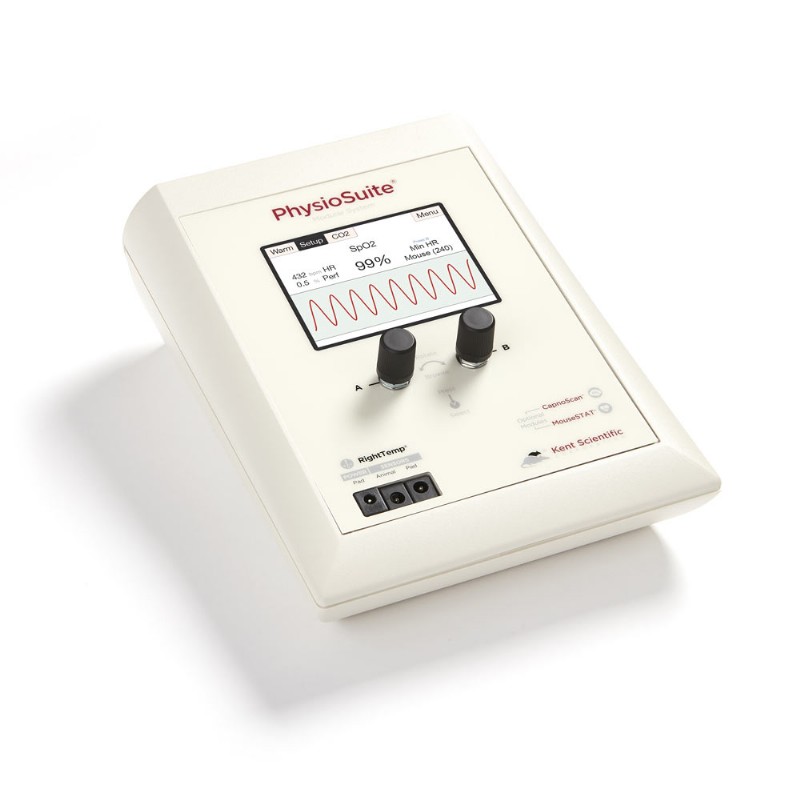 CODA
®

NON INVASIVE BLOOD PRESSURE

Monitor blood pressure using CODA® systems for single or multiple mice or rats. VPR sensor technology. Real-time data display.
CODA Single Animal System
CODA Multiple Animal System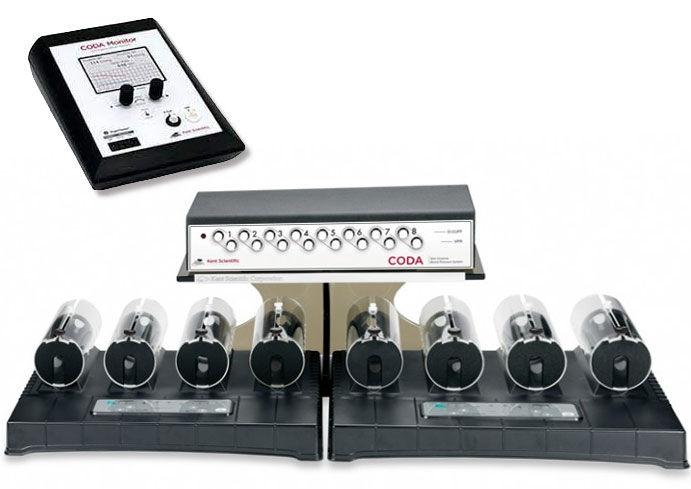 SURGERY & ACCESSORIES
Prepare for surgery with SurgiSuite, a cost-effective all-in-one platform with all a complete set of surgical instruments.
Mouse or rat.
Includes integrated Far Infrared Warming.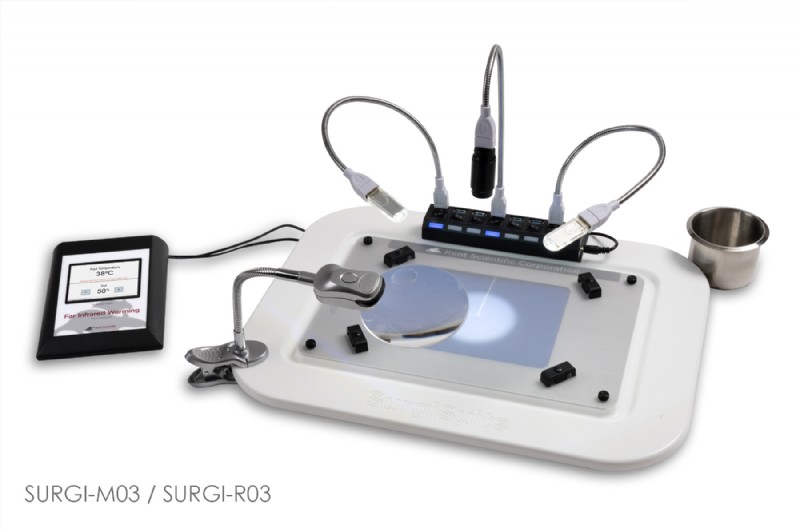 APPLICATIONS PACKAGES
Surgical Package
Anesthesia Package
Anesthesia & Ventilation Package
Advanced Anesthesia & Ventilation Package