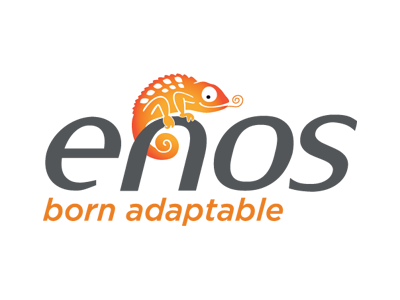 Animal facility management software.
Comprehensive and intuitive, enos by BSI streamlines lab animal & preclinical research processes. enos is simplifying lab animal management for medical and pharmaceutical research laboratories, universities and CROs worldwide.
EFFICIENCY GAINS IN one-stop solution
enos efficiently and effectively manages the resources in your facility.
enos is quick to set up, customisable, responsive, secure and surprisingly affordable.
Time-saving specialist modules include Breeding, Genetics and Devices.
MADE FOR YOUR FACILITY
Whether you have a large or small facility, enos adapts to your workflow – not the other way around.
Traceability of action supports QA audits such as AAALAC, and there is transparency for internal or external reporting.
As needs change, enos is easily adjusted (by us or you).
SEcure IN CLOUD OR ON-PREMISE HOSTING
The on-premise solution utilizes your own security and IT policies.
The in-cloud solution leverages the power and continuous security from Microsoft Azure Cloud ensuring data protection in transit and at rest.
You can feel confident that your data is secure.
Providing software as a service (SaaS)
Always use the current version and latest features without fear of obsolescence.
Easily scale capacity up or down to suit your needs.
enos provides low start-up costs and rapid return on investment (ROI).
EFFICIENCIES MAKE LIFE EASIER
Latest release, version 3.6 is faster, smarter, and provides new efficiencies to make life even easier.
Feature highlights include sequenced activities, improved communications, enhanced reporting, and better data collection.
The "Activity Assistant" lets you pick and choose tasks to perform on a single animal or a group of animals. You decide the sequence: for example, weigh animal, give a treatment, perform body condition scoring, then progress to the next animal
Popular customer-requested features include easier activities, faster tags and hiding unused locations. Contact us for a personalised webinar.