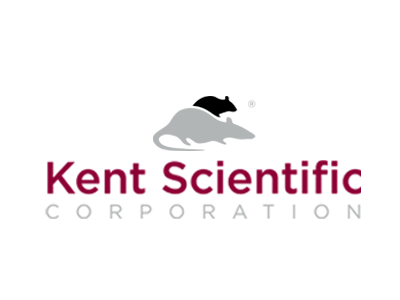 SomnoSuite – Next level, low flow rodent anesthesia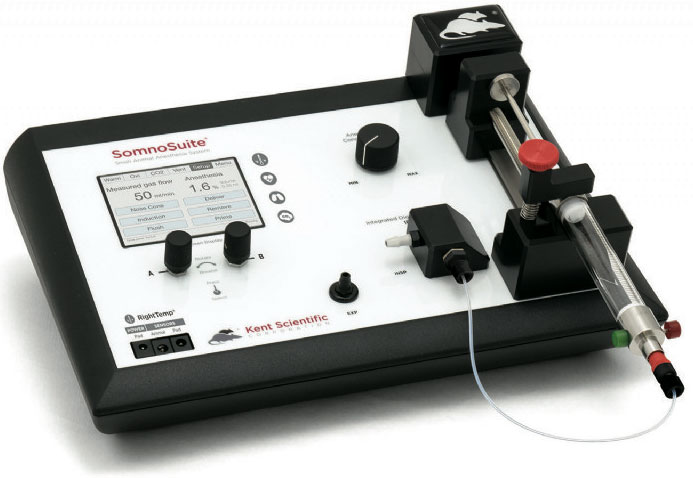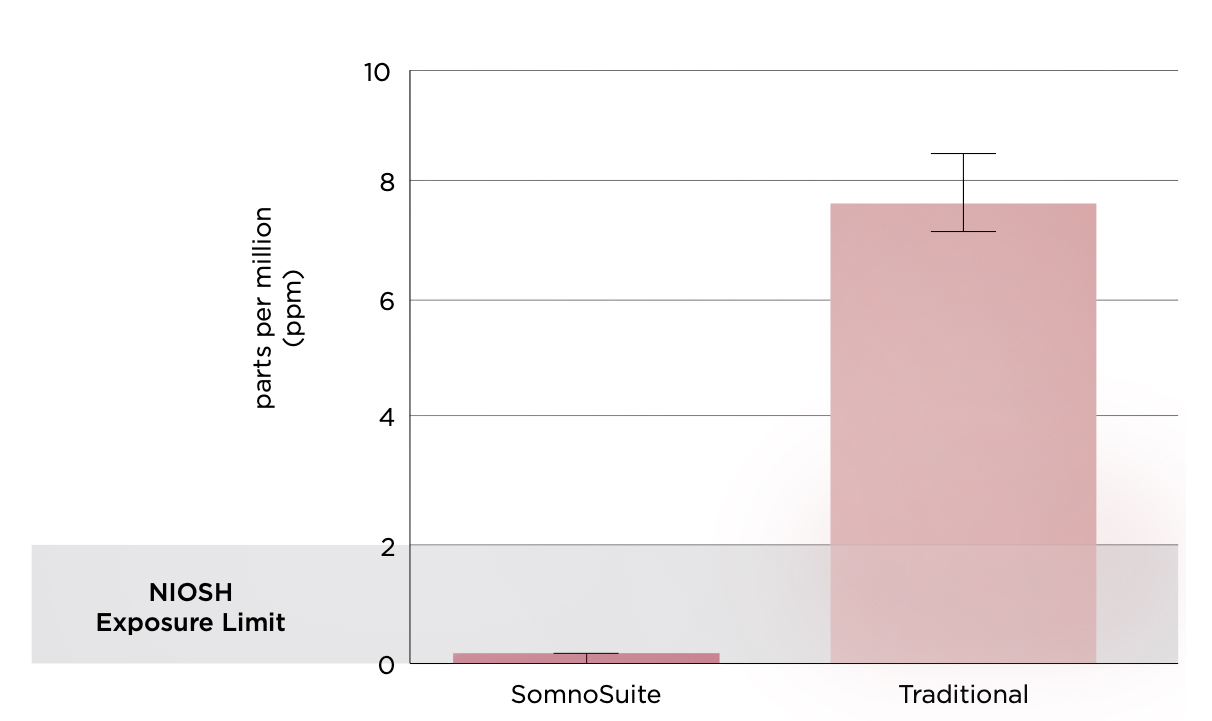 SOMNOSUITE VS TRADITIONAL SYSTEMS
In studies, SomnoSuite has been shown to reduce gas exposure in the lab so it is well below NIOSH guidelines.  Learn more
All-in-one low-flow SomnoSuite anesthesia system delivers safety and efficiencies
Safety for both rodents and investigators
SomnoSuite is a digital system providing precision low flow rates of gas for safe, effective anesthesia induction of mice and rats, and improved lab safety.
There are no excessive doses, as administered by traditional "human-sized" vaporiser systems.
Typically SomnoSuite supplies less than 1mL of isoflurane per hour. This helps to prevent any harmful exposures to volatile anesthesia gases.
Better animal outcomes
The system includes a far infrared warming pad to keep animals warm and safe during procedures.
Included Modules monitor temperature and provide homeothermic control. Optional Modules further extend capabilities: automatic ventilator, pulse oximeter and end-tidal CO2.
Efficiencies and savings
Easy to use
A small footprint saves lab space
Reduction of anesthesia gas usage saves money and follows best practices for lab safety
The convenient option to use room air instead of oxygen, provides additional savings and frees up more space
Requires no regular calibration or recertification, reducing downtime and boosting efficiency
Prioritises personnel safety
Easy to use, low maintenance
Compact, integrated system
Precision syringe pump and digital vaporizer
Air compressor with 2 modes – Compressed Air (for room air) or Internal Pump (for oxygen)
Far Infrared warming pad – safely and efficiently keeps animals warm
Temperature monitoring and homeothermic control using the RightTemp® module
Intuitive touchscreen for easy control
Real time data uploading to your PC for recording and analysis
Anti-spill, anti-vapor bottle top adapter, WAG canister and holder
Add optional Modules, keep same compact footprint
Automatic Ventilator

RoVent® Module ­– automatically sets the respiratory rate and tidal volume based on animal weight
Pulse Oximeter and Rat and Mouse Heart Rate Monitor MouseSTAT® Module ­– quickly and accurately measures the heart rate and pulse of mice and rats
End-Tidal CO2Monitor – CapnoScan® Module provides real-time capnography and sidestream sampling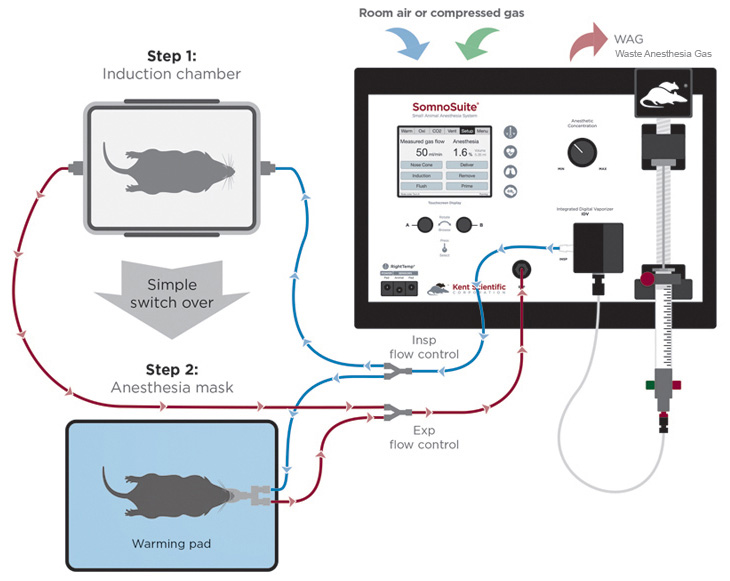 A TYPICAL SOMNOSUITE SET UP
Flexible system allows other set ups. Optional Modules for ventilation, pulse oximetry and end tidal carbon dioxide can be added without changing the system's compact footprint.


CUSTOMER REVIEWS
"The precise control of anesthetic allows me to use less than 1cc of ISO during my 8-hour recording. The SomnoSuite is highly reliable and fully automatic…fits easily into my small lab space. I highly recommend this product."
"a game-changer for our lab"
"it can be used with multiple animals at the same time, and many other functions that analog systems do not offer. Our lab uses only SomnoSuite, and I propose the system to other colleagues as well."
SOMNOSUITE ACCESSORIES AND KITS
A wide range of induction chambers, anesthesia masks, starter kits, and syringes are available for mice and rats. Please contact us for further information or a recommended system to suit your needs.
STARTER KITS FOR MICE AND RATS
Mouse Kit includes:
(2) 5mL syringes
Low profile anesthesia mask set, small with 18″ inspiration/expiration tubing and connectors
0.5L sliding top induction chamber with 32″ inlet/outlet tubing and connectors
2-pack of waste anesthesia gas canisters
Rat Kit includes:
(2) 10mL glass syringes
1 low-profile anesthesia mask set, medium, for rats up to 100 g, with 18″ inspiration/expiration tubing and connectors
1 low-profile anesthesia mask set, large, for rats up to 300 g, with 18″ inspiration/expiration tubing and connectors
3L sliding top induction chamber, 4 1/4 in W x 4 5/8 in H x 9 1/4 in D (10.8 cm W x 11.7 cm H x 23.5 cm D) with 32″ inlet/outlet tubing and connectors
2-pack of waste anesthesia gas canisters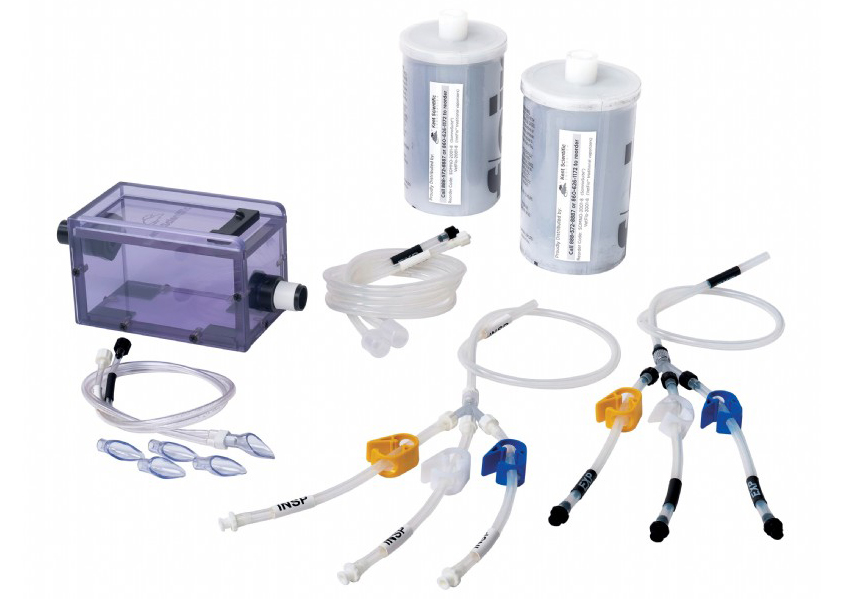 THE MOUSE STARTER KIT INCLUDES SYRINGES, MASK SET, INDUCTION CHAMBER AND WAG CANNISTERS
Choosing the right anesthesia system for your needs
If you are looking for a different feature set than offered by SomnoSuite, Kent Scientific offers 2 other easy to use systems.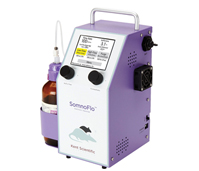 SOMNOFLO
Low-flow anesthesia delivery is directly from the bottle. It is suited to mice, rats and other small animals. Learn more.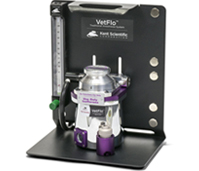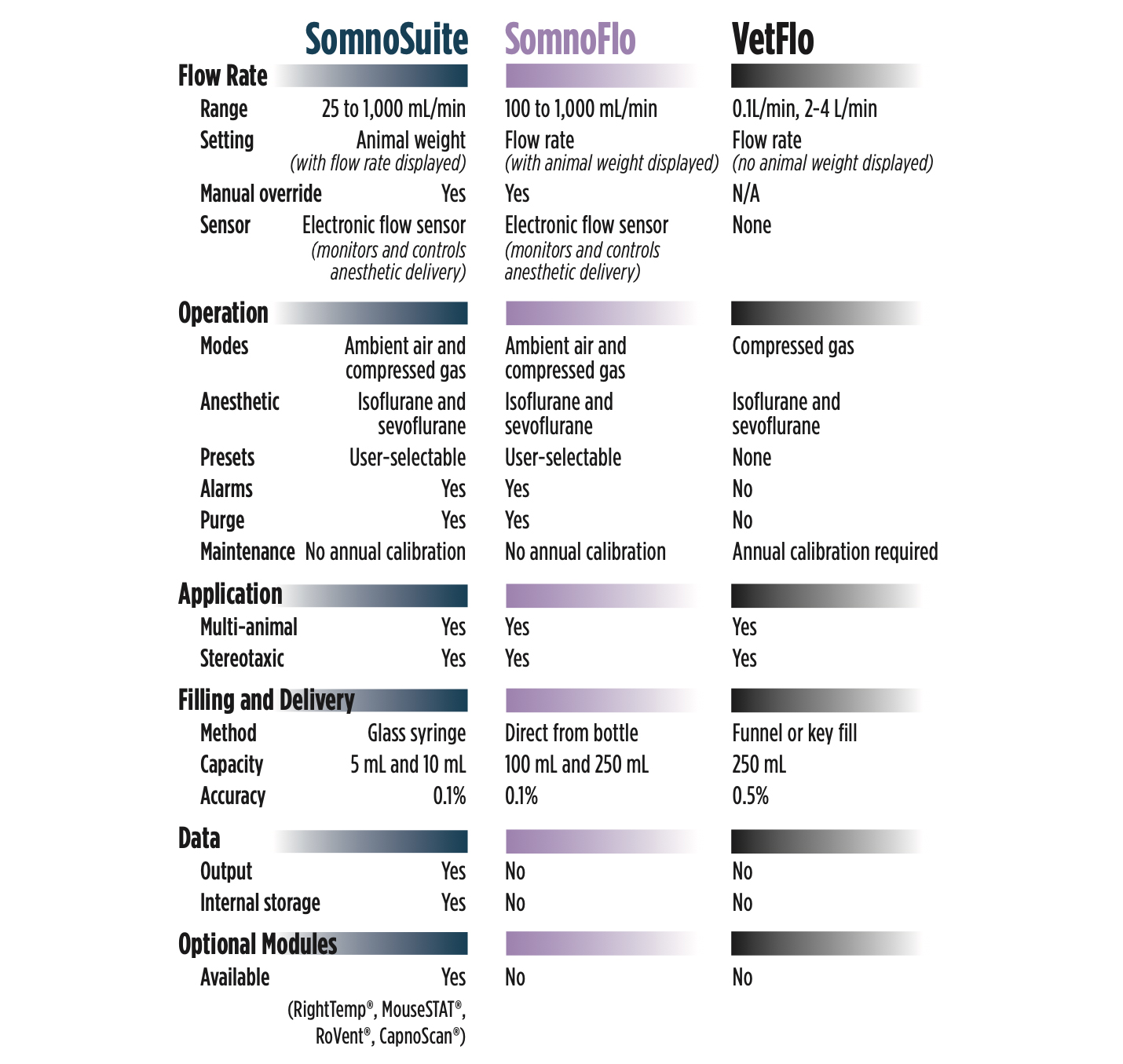 Minimizing harmful exposure of anesthetic gases to investigators and ensuring successful animal outcomes are key priorities of contemporary laboratories. These need to be considered in the context of economic, time and resource pressures faced by researchers. This white paper considers challenges and solutions.

Download SomnoSuite User Guide
Next Steps
Our product specialists are here to help decide the best set up for your lab. Please contact us.