The leading tools for behavioural research. The diverse, expanding range of classic and novel devices are easy to use, accurate and reliable. 

PAIN AND INFLAMMATION STUDIES
Pain is a global problem affecting about 20% of adults. Devices by Ugo Basile are instrumental in advancing pain and inflammation research, with more than 15,000 citations in journal papers. 
PRODUCT RANGE INCLUDES:
Plethysmometer 
Analgesy-Meter
Plantar Test
Dynamic Plantar Aesthesiometer
Hot/Cold Plate
Orofacial Stimulation Test
Thermal Gradient Ring (Zimmermann's method) 
Thermal Place Preference
Tail Flick Unit (shown below)
NEW!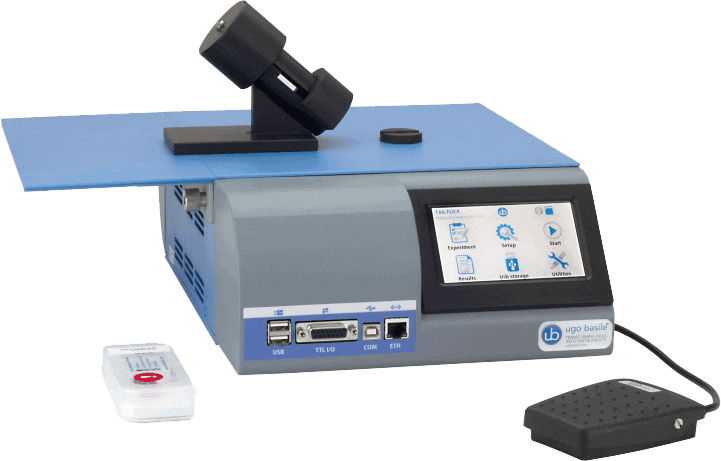 Motory Coordination, grip strength, activity
The popular range of products includes the Rodent RotaRod for assessing the effect of drugs on motor coordination. The original model was designed by Ugo Basile in the 1960s. It is still #1 in users choice, with more than 5,000 citations in scientific papers. 
PRODUCT RANGE INCLUDES:
Rodent RotaRod – next generation (shown below)
Rodent Treadmill – next generation
GSM Grip-Strength Meter (mice and rats) Activity Wheels
Rotometer
Activity Cage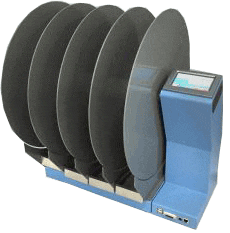 Ventilators and Gas Anesthesia
The latest addition in this reliable, robust range is the Bronchospasm that enables the evaluation of the spasm-inducing effect of drugs on respiratory dynamics. It is also a useful research tool for screening substances inducing the opposite effect.
PRODUCT RANGE INCLUDES:
Cat/Rabbit Ventilator – volume controlled
Gas Anesthesia System – compact
Induction Boxes
Mouse Ventilator – volume controlled
Rodent Ventilator – volume controlled
Rodent Warmer – for surgical procedures
NEW!
Bronchospasm Transducer (shown below)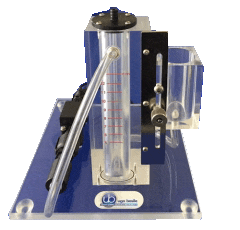 Behaviour, CONDItionING, REWARD
 Whatever behaviours you are studying, Ugo Basile has and integrated product range ready to help. Individual devices are controlled easily using the touch screen controller – Beehive System Conditioning-Cage Manager.
PRODUCT RANGE INCLUDES:
Active Avoidance Set-Up (Shuttle-Box)
Conditioned Place Preference (CPP)
Cage Isolation Cubicles
Learned Helplessness
Lickometer Vogel Test
Passive Avoidance – Step down
Passive Avoidance – Step through 
Startle/PPI Test
Touch-Screen Controller – Beehive System: Conditioning-Cage Manager
NEW!
OPERON (Papaleo-Scheggia's method)

Startle PPI Test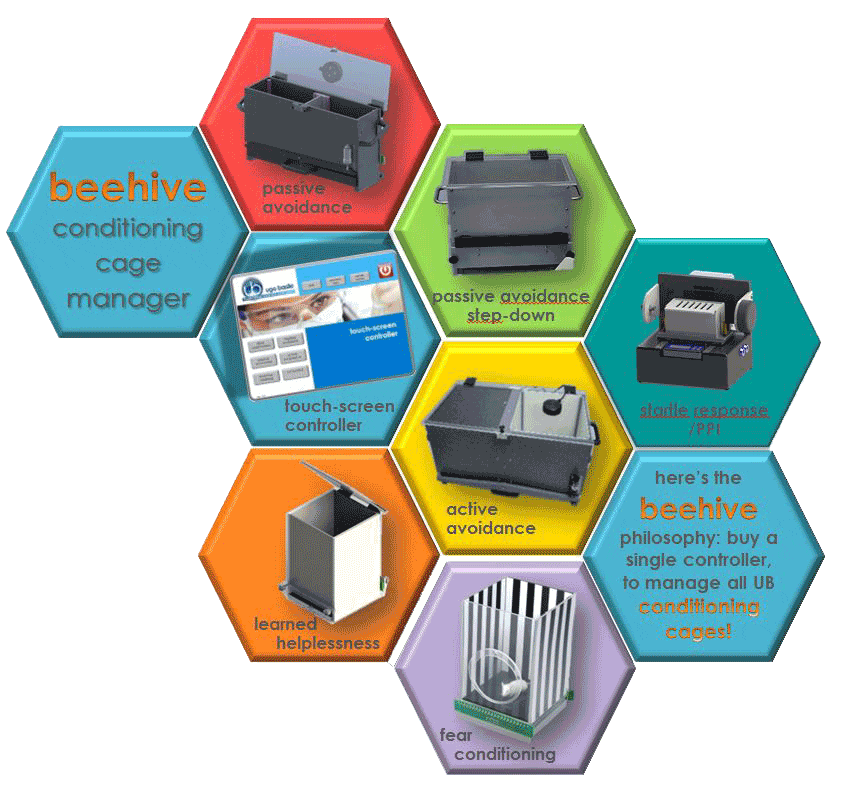 Behaviour, MAZES, TRACKING
The range of behaviour devices includes mazes that have optimised for use with ANY-maze, advanced video tracking software.
PRODUCT RANGE INCLUDES:
Agora Maze  (SocioBox method)
ANY-maze tracking software
Atlantis Platforms for Morris Water Maze – remote controlled
Barnes Maze – spatial memory
Circular Pools for Morris Water Maze Test
Elevated Plus Maze (EPM) for Rats/Mice
Elevated Zero-Maze (EZM) for Rats/Mice 
Forced Swim Test with Water Wheel
Light/Dark Box & Open Field
Multi-Maze, fully automated modular (shown below)
Open Field Cages for mice/rats
Sociability Apparatus (3-chambered social test) – mouse or rat
T-Maze for Rats or Mice, optimised for Videotracking
Y-Maze for Rats or Mice, optimised for Videotracking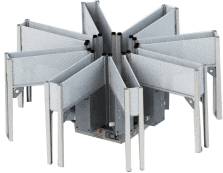 BLOOD PRESSURE & VITAL FUNCTIONS
NAT Device – Wireless EEG – Rodents
Mouse Ox Pulse Oximeter
Blood Pressure Transducer invasive
BP Recorder, non-invasive

TISSUE BATHS, TRANSDUCERS
Superfusion System – for synaptosome release studies

Isotonic Transducer

Isometric Force Transducers

4-channel Multiplexing Pulse Booster for Stimulators




MISCELLANEOUS
Electronic Monitor for Vaginal Estrous-Cycle in Rats and Mice
KDS micro-processor controlled Syringe Pumps
LMD Lesion Making Device
ECT Unit