15 June, 2017. APAC Scientific Pty Ltd has signed an agreement with Danish Myo Technology A/S (DMT) for exclusive distribution of advanced pharmacology instrumentation in the Asia Pacific region.
We are excited to be collaborating with DMT to establish DMT-Asia Pacific with the goal of enhancing customer experience in the region.
The synergy of values between the companies is a strong foundation for building the partnership and delivering world-class solutions to scientists working with smooth and striated muscle. Both DMT and APAC Scientific believe in outstanding design, quality manufacturing and exceptional service.
We look forward to connecting with you to find the best solutions for your pharmacology research and education.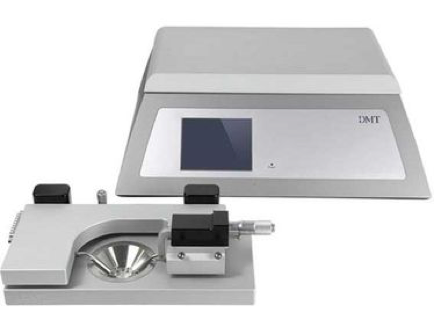 DMT's myograph range includes the Confocal Wire Myograph System which provides
very close optical access to the mounted arteries and tissue segments. Learn more.

Press release 15 June, 2017 DMT announces APAC Scientific as exclusive distributor of pharmacology instrumentation in Asia Pacific