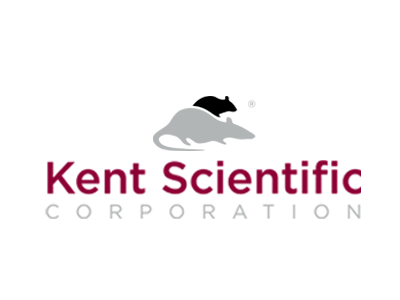 RoVent – Advanced small animal ventilator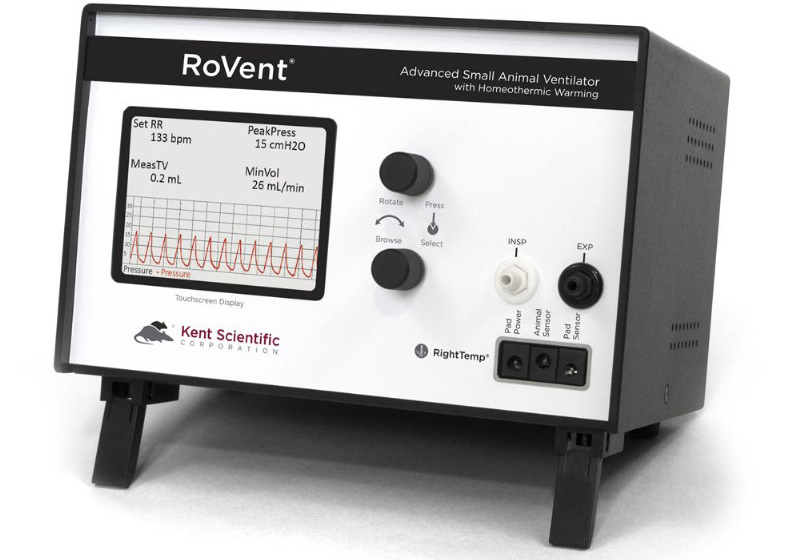 Fully automatic ventilators for peace of mind
RoVent fully automatic ventilators keep small animals (mice, rats and guinea pigs) breathing during procedures.
Suitable for Covid research
The ventilators are suitable for a wide range of procedures and is well suited to respiratory research including in-vivo COVID-19.
Simple start and easy control
Operators simply enter the small animal weight (from 3g up to 1,250 grams) and press run. It automatically sets the respiratory rate and tidal volume. Easy control with touch screen. Choose volume or pressure modes.
Low maintenance
The systems offer lifetime calibration for cost effective operation and the convenience of no scheduled downtime.
RoVent Junior provides an entry level system when there are budgetary constraints.
Rovent offers provides useful controls and monitoring for busy labs and researchers.
RoVent comprehensive features
RoVent offers these additional advanced features:
Can display key parametrs as numeric numbers, waveforms, or both simultaneously. Historical data can also be displayed.
• Integrated PEEP (Positive end-expiratory pressure), automated (or manual) sigh breaths, and other advanced features
• Respiratory Assist feature enables switch from automatic to manual operation
• RightTemp Homeothermic Warming enables control and monitoring of body temperature
Easy to use, low maintenance
Add-ons for added functions
Add-Ons to extend funtionality
Designed for easy use with SomnoSuite anesthetic system. Can also be used with fiber optic lighting kits or endotracheal intubation kits.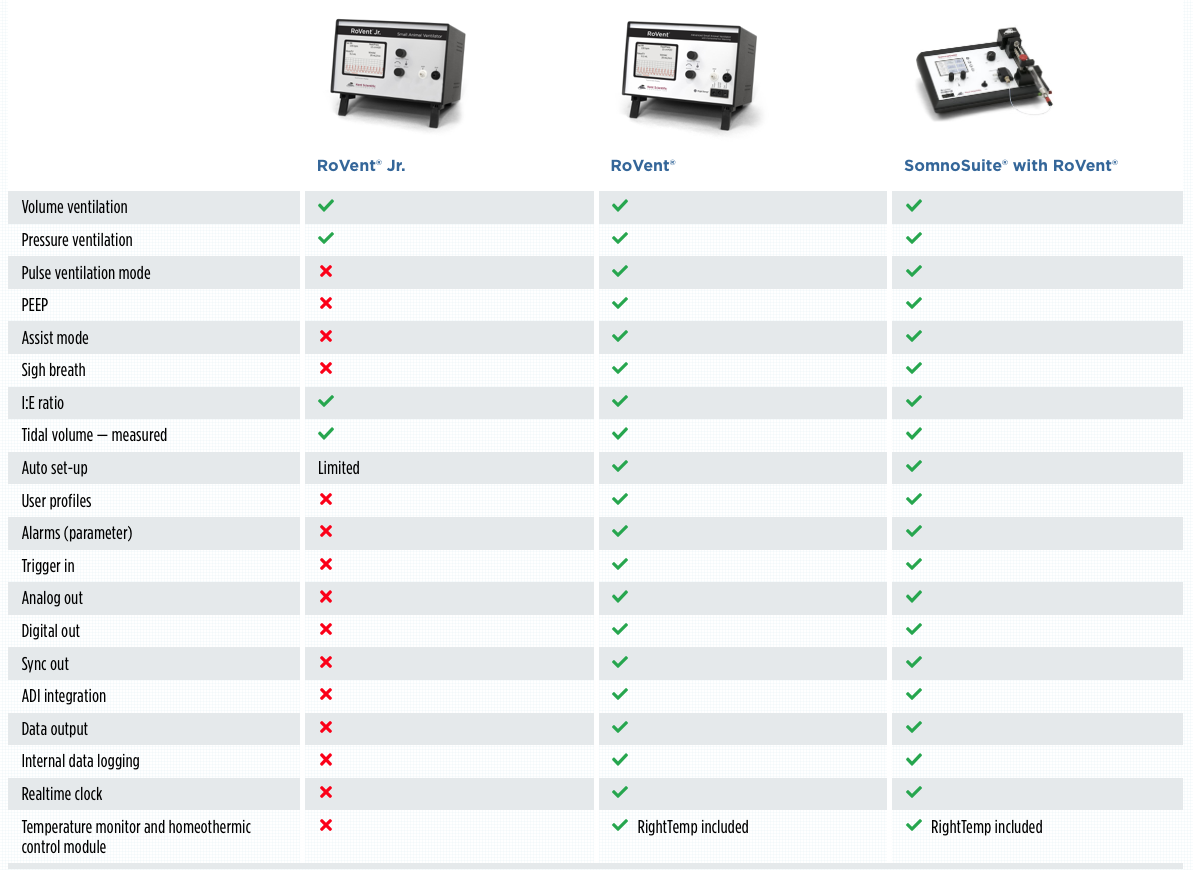 Next Steps
Our product specialists are here to help decide the best set up for your lab. Please contact us.