Courses that elevate your skills
Courses, expert tips and quick setups
As well as offering tailored training, we can also provide expert tips, shortcuts and  in-depth knowledge on setup and usage of all our offered brands. Enhance your research with the guidance of product experts.
Expert trainers & product experts
Meet some of our trainers and product experts ready to share their expertise.
DMT Wire and Pressure Myographs - Simon Potocnik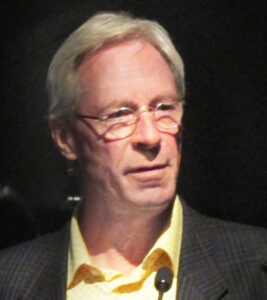 Dr Simon Potocnik's enthusiasm for helping emerging researchers to master their craft has made his courses popular in Australia and New Zealand.
Simon's extensive research experience includes over 30 years of laboratory research experience using wire and pressure myographs at universities and hospitals, both in Australia (including University of Melbourne and RMIT and the UK. 
Transonic Perivascular or Tubing Flowsensors - Dr Astrid Haegens
Dr Astrid Haegens comprehensive biomedical laboratory background gives her the skills to empower customers to make full use of their Transonic systems.
Astrid's expertise in the field of rodent cardiovascular and pulmonary disease models was developed during 10 years of academic laboratory experience and over 8 years with Transonic.